I won't post lots pictures here, just some of them to share with you all. Finally, I managed to get the spirits the upload photos here… xD; Nothing to say, just enjoy some pics here.
More pics will be uploaded soon.
Manchester


Big field, with super expensive grass, at Old Trafford, Manchester.
York


Nice to walk, in York.

It looks so scary when it opens its eyes!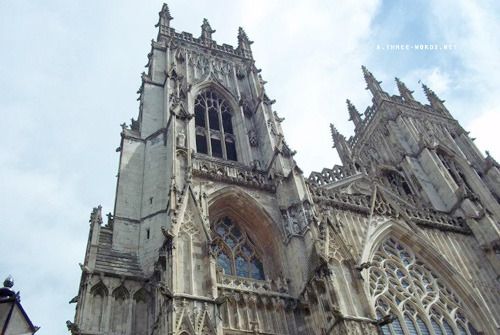 Forgot its name, perhaps it's York Minster… It's really big!

How beautiful it is!
Whitby


Steam bus in Whitby, a place where all about fish and chips.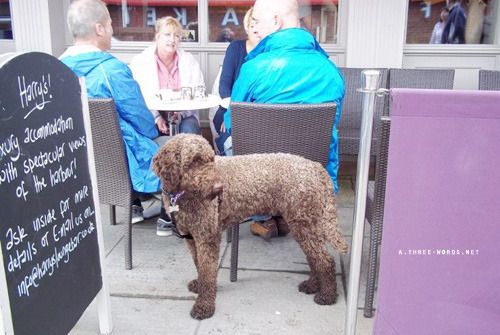 This dog is big enough!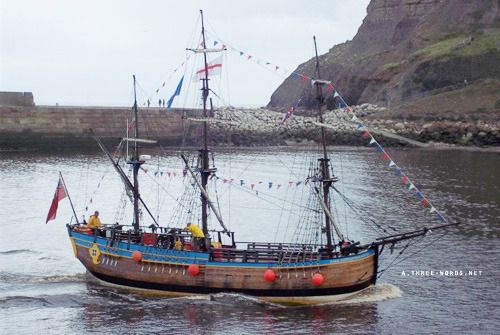 Hello, a pirate ship without pirates LOL.

Ships everywhere.













A girl lady.
♥ food, blogging, webpage designs, photography, travelling, homemade.
More?
√ Compatible with Firefox and Chrome.